Incident Report
Want to thank your agent for their help with your policy? Give them a shout out!
Tweet #AgentShoutOut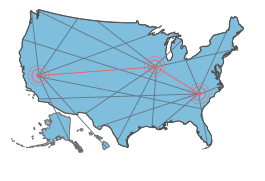 View Previous Incident Reports
Report Incident
OCCURRENCE REPORTS ARE REQUIRED FOR THE FOLLOWING
:
(Listed as examples, only) Flooding, water damage or water disruption, injury to customers, comments by customers or nearby businesses, receipt of goods, equipment or fixtures, with shipping damage, fire, security violations, & employee Injuries. The general rule is, "when in doubt, fill one out".