Manage Logins
Want to thank your agent for their help with your policy? Give them a shout out!
Tweet #AgentShoutOut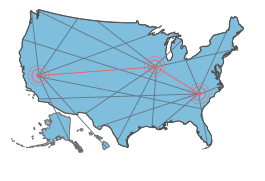 To make it easier for you to request certificates you can select the additional insureds you use most often. Then when requesting a certificate you can prefill their information by choosing them from the drop down.