Archery Tag Insurance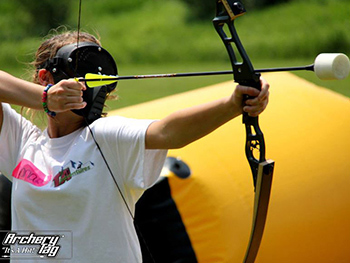 The CIA provides archery tag insurance at a great price and value. Archery tag has been growing in popularity in the past year or so and we have been getting more and more calls with customers requesting quotes for their archery tag field/business! Whether your archery tag is all by itself or part of a larger Paintball Park or Family Entertainment Center we have the right coverage to fit your needs!
We specialize in insuring the entertainment industry and unique businesses! Give us a call today at 864-688-0121 to get an estimate on your Archery Tag insurance or fill out the application below to get started on a quote. PLEASE NOTE: We use the same application for Paintball & Archery Tag. On any questions that do not apply to your business please fill in N/A.
For more information about Archery Tag please visit https://archerytag.com/
Other Coverage
On top of your regular Archery Tag insurance policy there are some additional policies that you may need to make sure that your business is fully covered.
Workers Compensation
Inland Marine (Property)
Commercial Auto
Cyber Liability Coverage